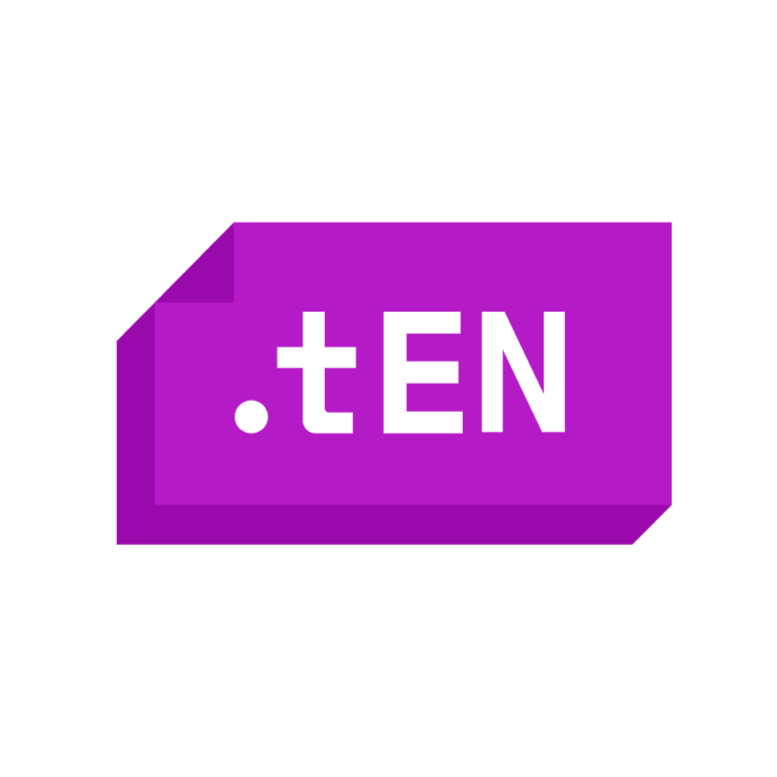 We're looking for external authors to write about the business of esports and gamedev, hiring, and services
TEN
 posted it 23 days ago
Total proposals
3 received
Description
We at TEN.gg are looking for talented writers to contribute to our blog and help us provide valuable insights, interviews, and articles about the esports industry. If you're passionate about the business of esports, hiring in the industry, or the services and companies that support it, we want to hear from you!
We're looking for articles that cover a variety of topics, including:
- Business of esports (industry reviews, articles about businesses categories, insights, interviews)
- Hiring (interviews, research, helpful articles, anything that can help people to be hired or hired)
- Services and companies (interviews, reviews, some services insights etc)
To be considered, please add which topic(s) you're interested in writing about and share a couple of examples of your previous relevant articles. We'll review the submissions and select the best ones, and then work with you to create a plan for a specific number and topics of articles to be published on our blog.
Don't miss this opportunity to showcase your writing skills and contribute to the growth of the esports industry!
Tags
business
hiring
content creation
external authors
esports