Suggest a business
Any business missing in the list? Let us know!
Esports is a challenging and non-transparent market
From year to year, new hype headlines sweep through global media about the esports industry breaking another record. A new viewership peak at another esports event, a new multimillion sponsorship deal or a top player transfer, a new record prize pool in a single competition, or a mind-blowing acquisition of an esports company by some venture capital. But behind all that hype and big numbers, there is still a very young, chaotic, non-structured industry with a lack of education and transparency.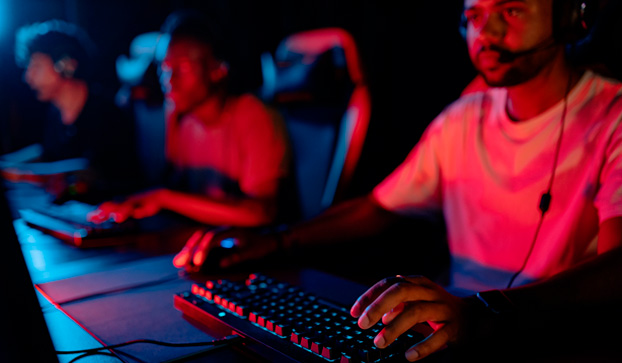 TEN is a solution for every esports business
TEN is an online business catalog with a dedicated directory for the esports industry. TEN is designed to unite companies and individual entrepreneurs involved in esports in one place and provide market-oriented marketing tools and services for businesses.
Our goal is to build a platform that will help to structure the market, to educate the world on how esports works, how it makes money, and how properly to do business with it. TEN platform will provide easy-to-use tools to reach entire market segments at once, improve the situation with overpriced services through a wider selection of service providers and transparency, create new business opportunities, and accelerate esports growth as an industry.