TEN blogs
What is TEN and why is it necessary for esports?
TEN.gg Team
Author
27 Jul 2022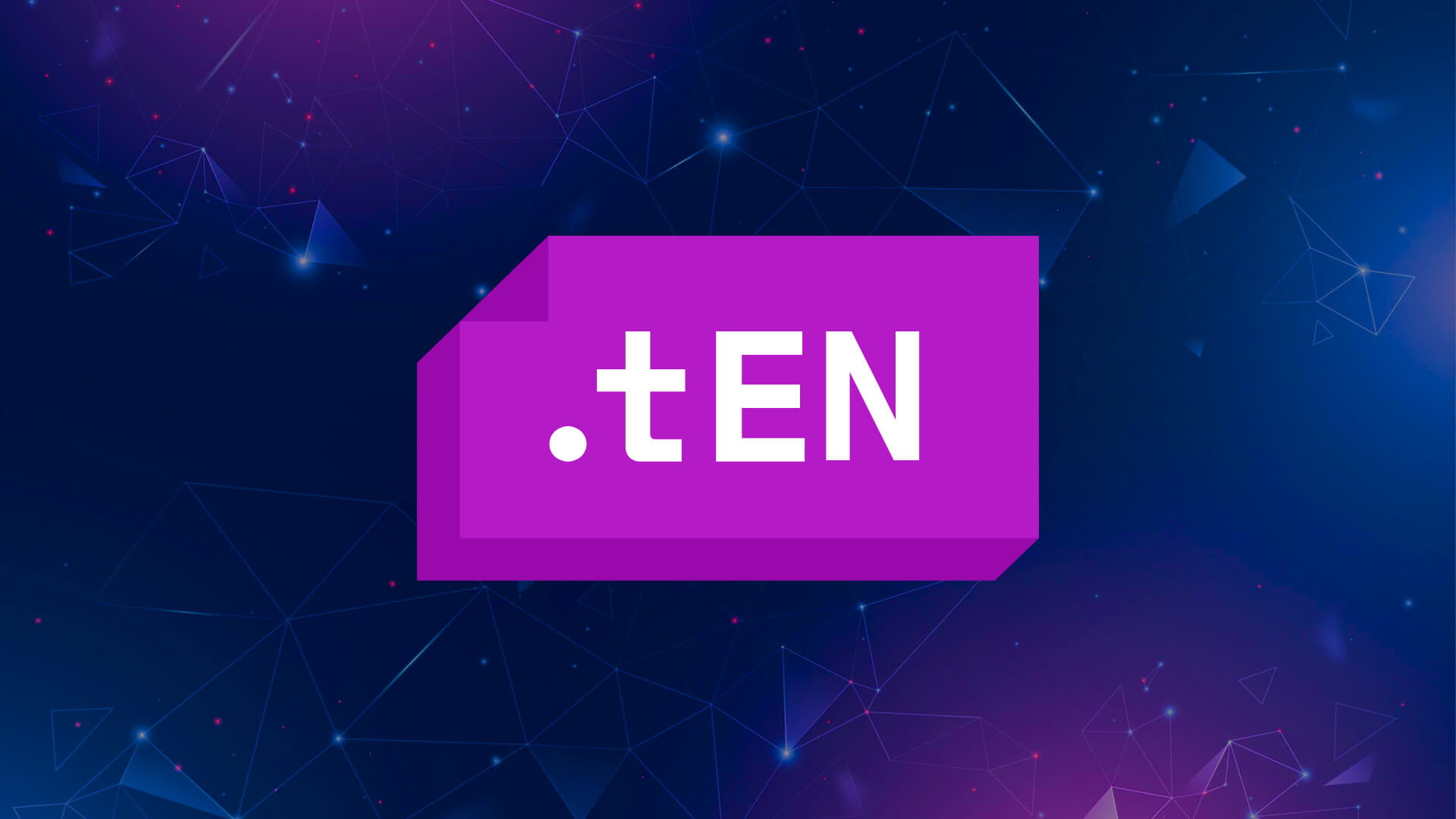 There are lots of ways people have started describing esports recently. The fastest growing market in the entertainment industry. A cultural phenomenon. The sport of the next generation, one that will surpass some major traditional sports titles in the very nearest future. When you start breaking down the data and all the rumours, these might not only be true, but even underselling the industry!
The hard fact is though, the esports world is still very young and it can change in a matter of hours, which can make it look very tricky for companies to approach. 
Non-regulated market
Esports is not a game but an all-encompassing term for professional competitive gaming across hundreds of video game titles. Each of these games has a developer or a publisher who owns the ultimate right to do whatever they want with it, so in most cases, you are building your business around someone's exclusive product and you don't have a say in any changes made to it.
Lack of awareness and structure
Searching for companies that operate in esports on different social and business platforms sometimes is just outrageous. You'd normally be lucky to find esports as a category at all, never mind all the subcategories and filters you need..
For someone who is outside of the industry but willing to do business with esports, an understanding of the market structure and volume, and getting proper contacts is a real challenge.
Not enough B2B networking
Online and offline networking events are rare and it's just not enough to cover day-to-day business needs. Establishing new connections and potential partnerships shouldn't be limited by the specific timezone of an event or short chat sessions.
Lack of professional education
The market is expanding faster than the human resource network that's linked to it. Specialists from external markets are keen to learn esports-specific subjects and expand their client base, but they just don't have enough specialized courses to do it.
Overpriced and non-transparent service market
You won't find reliable public data on real service costs anywhere on the market, and unless you have an industry veteran already on board, you'll likely be flying blind when it comes to budgets and pricing of services.
So what is that all about? How TEN can help esports?
We're not here to tell you we can solve everything all at once. However, between us we have enough expertise to start tackling a few of these massive industry problems..
For that, we decided to build a platform that will structure and combine an entire industry and build bridges with external markets that want to do business with esports and video gaming companies. 
As of now, we have 3 main products in the pipeline that are designed to deal with certain industry problems:
Business catalog
This is exactly what it says: a structured directory that will help you quickly find necessary business profiles depending on the category, subcategory, location, or language of communication.
Every business profile that is registered in the catalog goes through a manual moderation procedure where we check, confirm or adjust the categories and subcategories before it gets listed. This will help to avoid companies that are "doing everything" and keep the catalog as accurate as possible.
Additionally, we've introduced an on-platform chat function for every business that is registered and successfully made it through the moderation procedure. This means that you can not only find the company you are looking for but get in direct contact in just a few clicks!
Using a market-wide contact base you can find new service providers or clients for your business without long market research and hours wasted on finding proper contact details. A simple, 5-minute business profile registration might help you to get new clients reaching out to you through the platform with no effort on your part. 
In Q3 2022 we plan to introduce market-wide B2B marketing tools such as mailouts, massive chat engagement, as well as business promotion within the catalog. These marketing tools will allow you to contact hundreds and thousands of companies in a single swoop.
Services at TEN — a future home for esports freelancers!
If you run your business in esports, you already know that this industry heavily relies on freelancers and different service providers: commentators, analysts, interviewers , hosts, content creators, designers, moderators, administrators, video editors, live production personnel and many more. However, most freelancers representing this market don't have any place to properly showcase and sell their talent.
Companies that are looking for these services are usually limited in choice due to a lack of awareness about existing options on the market. This means they are losing out either in quality of services or in competitive pricing. Another factor is that the financial and legal burden of paying individuals may often force companies to work with other companies instead for an even higher cost.
Here at TEN, we are building a product that can solve these problems for both service provider and the client through:
A categorized service catalog to easily search for suppliers

Service pages with showcases and pricing from the providers

Custom service requests for when you need a specific or unique service

Standard service agreement template to reduce the legal process time.

Easy payments directly through the platform

Protection service through escrow payments: freeze the pre-payment on the platform until the milestones are reached. This protects both sides from scams, pre-paid and non-delivered services, or services that are performed but not paid for

Rating and reviews for both service providers and clients, so you know exactly who you're working with and maintain your reputation.
Jobs matchmaking
The jobs section on TEN will be built on 2 main pillars:
The jobs aggregator

The matchmaking system
The jobs aggregator essentially collects jobs from across the internet. Some companies prefer to post jobs on their own website, some use local and nationwide jobs portals, and others may use regional or global jobs platforms that aren't necessarily focused on esports or video gaming. 
TEN will find and collect all opened career opportunities in esports and related fields in video gaming, and link them with existing business profiles on our platform.
Our 'jobs matchmaking' tools will allow job seekers to follow their favourite companies, receive recommendations based on their preferences, and get notifications upon job openings to not miss the opportunity of getting their dream job!
Afterword
We see TEN as an open platform for companies and industry professionals. A platform designed to create new business opportunities, open new revenue sources, and help people to establish new connections both inside and outside the industry.
Just imagine for a moment…
A clothing manufacturer, who has never done business with esports, can join the platform and in a few minutes offer merchandise production to thousands of teams with a single mailout

Your company expands into new territories but you don't struggle with finding new partnerships in that market. You already have all of them on a distance of a few clicks

Need on-camera talent for your stream or a show? You don't need to search for the contacts, check their availability or negotiate. You just set up the contest and pick from the proposals

You don't struggle to find a reliable lawyer or a content writer that is specialized in esports. You just select one from the service list based on the reviews and get that job done

You use services of individual freelancers but you don't care about excessive legal and payment burdens. You just process the payments through the platform with standard service agreements

Game developers no longer need to go to a fortune teller to know whether they found a good tournament organizer and if the price is fair. They see reviews and recommendations in the company profile and get competitive pricing through a market-wide tender
And these are just a couple of examples! When everyone is in one place and accessible, it makes doing business so much easier and saves so much time and resources! 
Ask yourself, would you or your company benefit from this scenario? If yes, the registration takes only a few minutes. We are on the way to make it happen!