TEN blogs
Release notes 25.07.2023
TEN.gg Team
Author
27 Jul 2023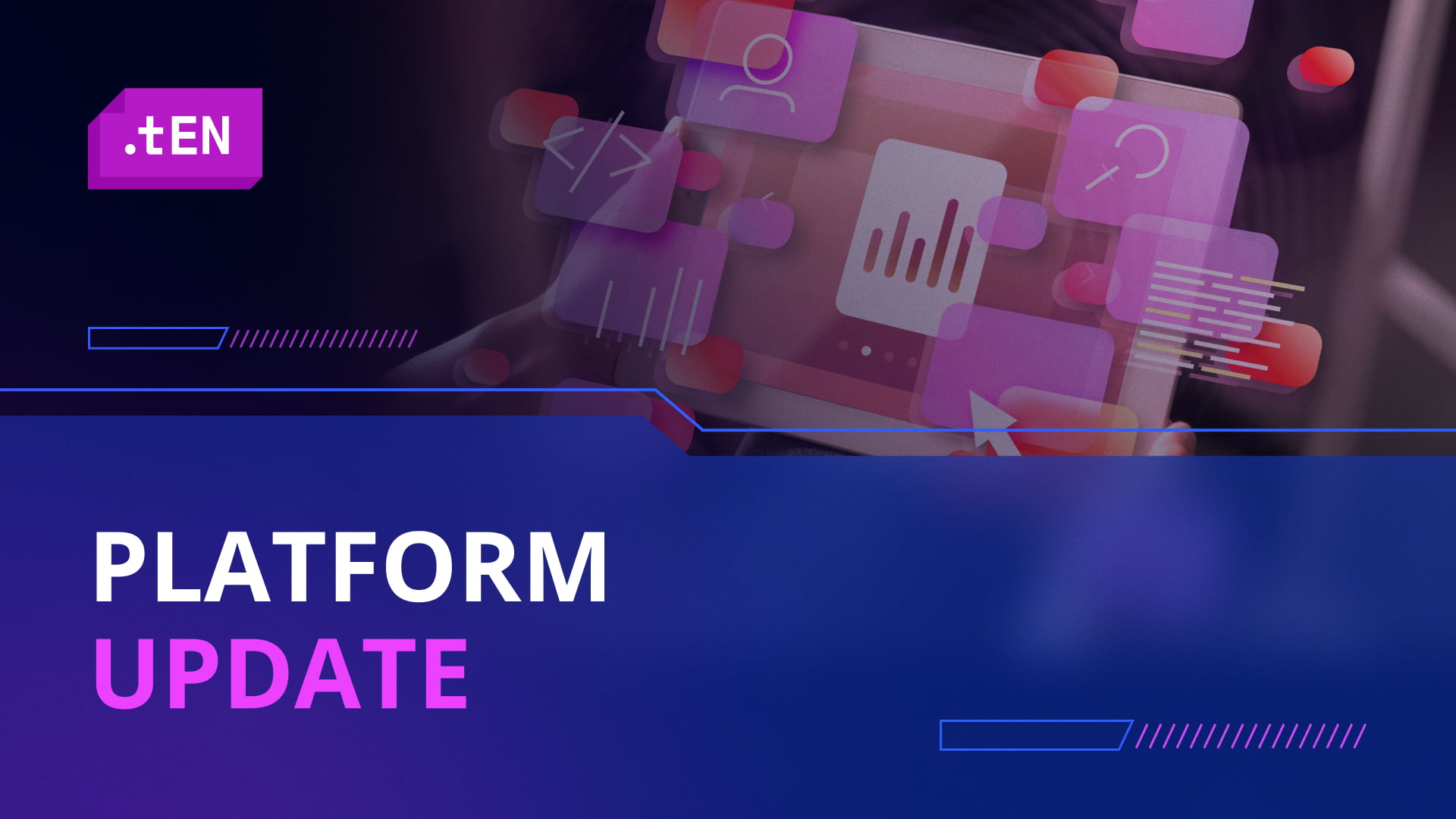 Here are the newest updates and features that we've rolled out to enhance your experience.
For recruiters
1. We've added the ability to create custom applicants with CV uploads, together with name, email, location, cover letter, and recruiters' notes.
2. You can now invite applicants to the platform via email, so you can directly interact and conveniently progress them through the hiring pipeline.
3.  A new type of screening question: the multi-select option, available during the creation and editing of job posting.
4. A new field has been added during the job creation/editing process, allowing users to specify their language proficiency level.
5. We've implemented the option for users to set their screening question preferences at the company level. This means that these questions will, by default, appear on all job listings associated with the business profile.
6. You can now filter applications by name or job title on the "All Applications" page of the Jobs dashboard.
7.  Preloaders have been added to the applicant list and job creation pages.
8. We've optimized the auto-reply to applicants feature, doubling its speed.
For job seekers
1. Users now have the option to save their CVs and cover letters when applying for a job. This saved data acts as a pre-filled template for future applications.
General
1. Our platform now has a Brazilian Portuguese translation of the interface, complete with a dropdown menu for language selection.
2. Improvements to customer journey while accessing the platform via social networks
3. A new minor swipe feature on the service page for service owners, and the candidate page for recruiters, allows for easier access to additional information.
4. When sharing a service listed on the TEN Service Marketplace via social media, the service's banner will now be displayed as a preview.
5. Several minor improvements and bug fixes.
Follow our social media for demos of the mentioned features and other updates