TEN blogs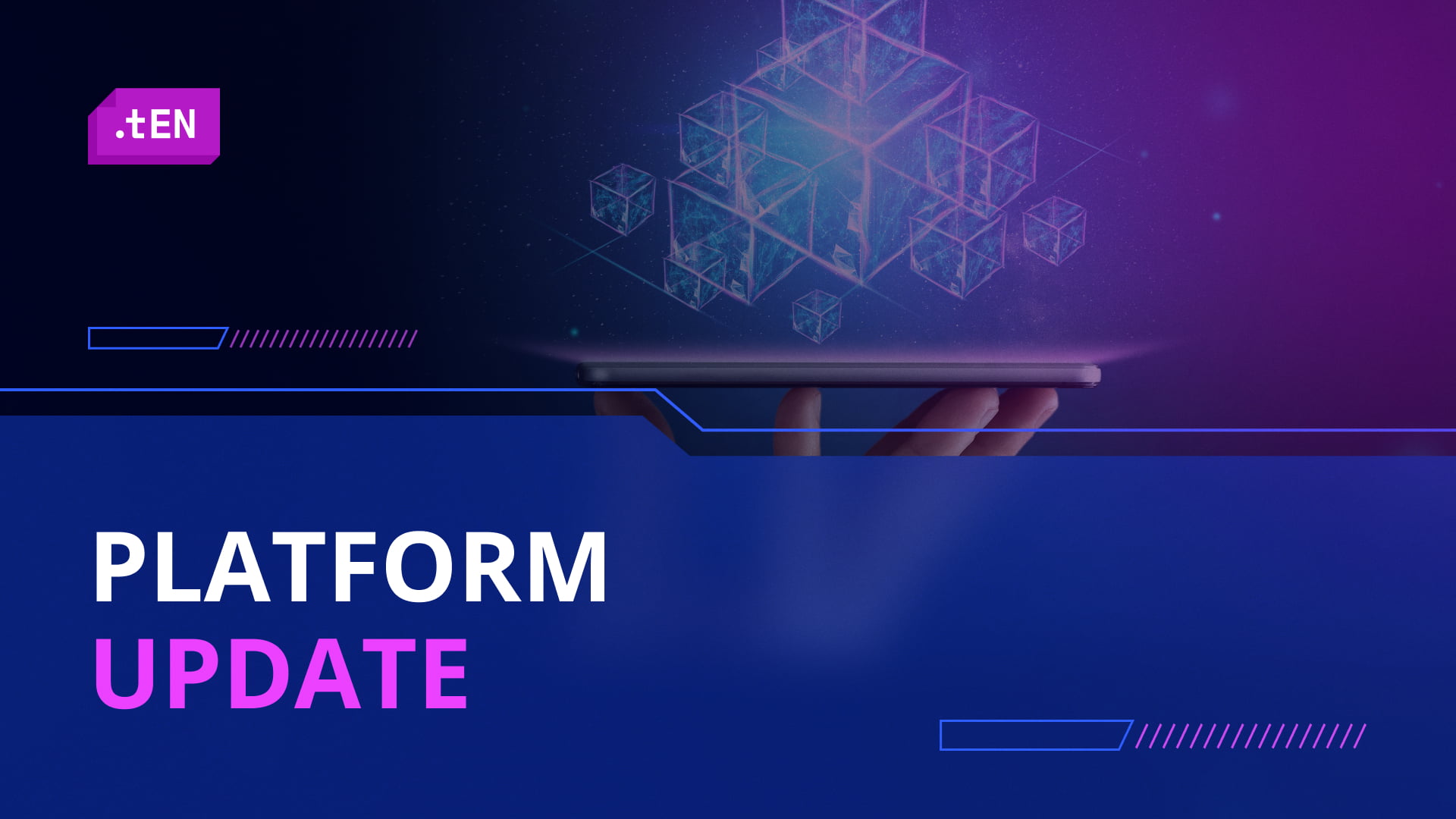 This week's release notes include ten more novelties for you.
Job searching and hiring on TEN.gg have never been more efficient.
1. Although we strongly recommend using the "via TEN" option for job applications with its powerful hiring features, nevertheless we've enhanced the "Apply via Email" feature for even more versatility 📧
– Before: applicants had to manually send applications using their email service.
– Now: applicants can use a convenient form to easily apply on our platform; recruiters receive a well-formatted email containing all the necessary applicant information, along with a cover letter and attached CV.
2. We're excited to announce the addition of a Ukrainian language interface. Слава Україні! 💙💛
3. Introduced an automatic language detector that aligns with your browser's language settings 🔍
4. Added "Workplace" options to include Onsite, Remote, and Hybrid job types. Also added them to job filters 💼
5. Optimized the "Applicants" tab on the job page and the "All Applicants" page in the job dashboard — now 30% faster and more efficient ⚡️
6. Refined server configurations to accommodate more concurrent users without delays or queuing 🗄️
7. Implemented a series of minor UX/UI improvements across the platform and squashed several bugs 🐞
8. Enhanced compatibility with older versions of Safari, macOS, and iOS 🖥️
9. Resolved an issue related to Google's auto-translation feature in the Chrome browser 📖
10. Updated and improved numerous translation lines 🗂️
Stay in the loop with our latest additions and feature demonstrations. Follow us on social media for all the updates!