TEN blogs
A new home for esports and gamedev service providers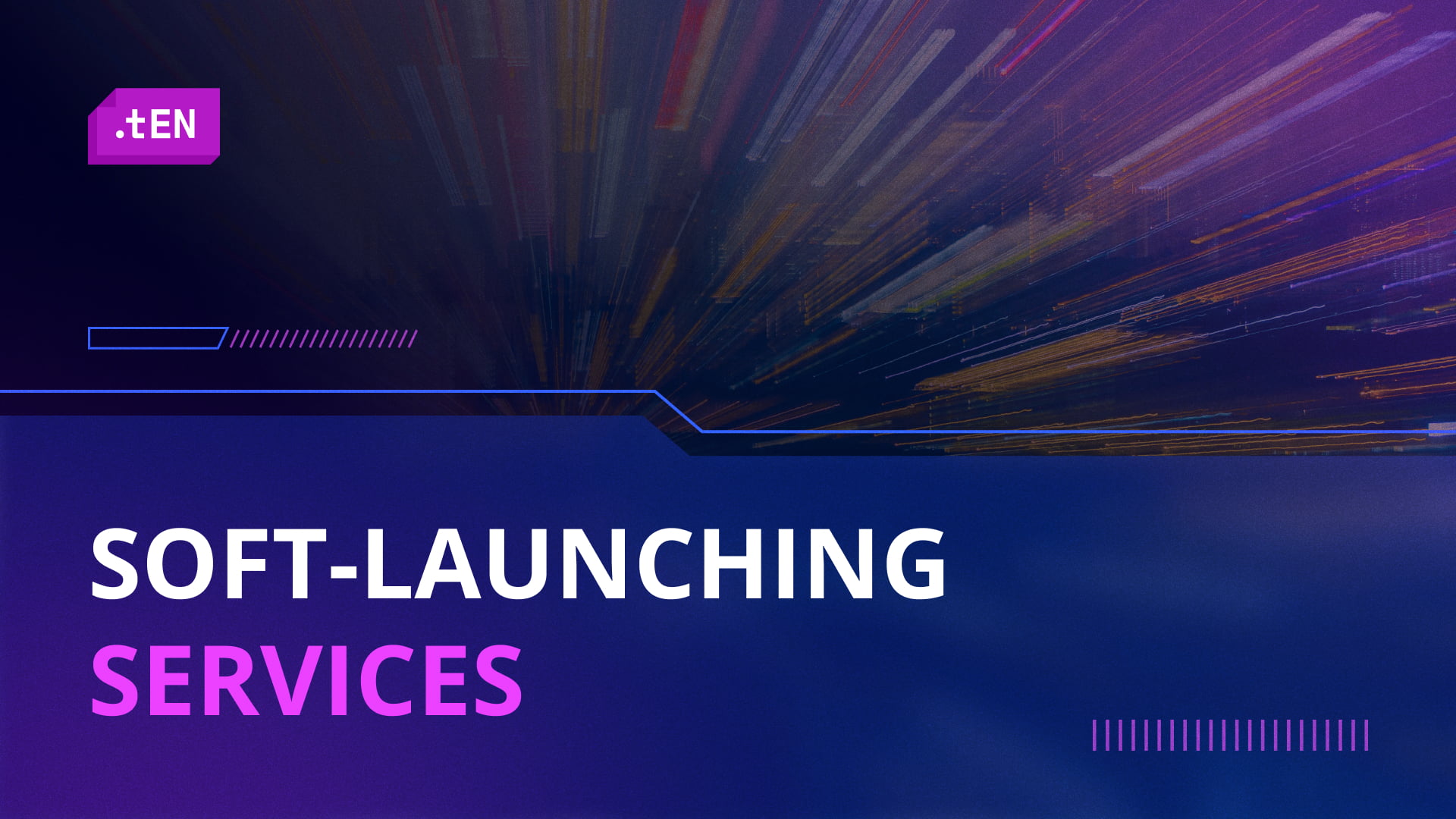 Big news! We are soft-launching the Services section, a new home for esports and gamedev service providers. 
With TEN.gg Services, providers can create and manage a page for their services, describe their offerings, add references, and become listed in a market-wide service catalog. Additionally, they gain exposure directly to their target audience.
We are taking our time to ensure you get the best product available, and we need your help. The soft launch period is an opportunity for service providers to get ahead of the competition. It is also a chance for us to gather feedback for future updates and developments.
Early adopters can take advantage of a variety of benefits. These include a free page for each of their services, higher demand, and less competition. They can also receive help from the TEN team in creating and setting up a compelling page, as well as assistance with promotion. Furthermore, upon public launch, early adopters will already be established and trusted service providers, giving them a head start in the industry. 
If you are interested in receiving early access, please contact us in any suitable way.